"City" Painting by Elena Lasala
"City" Painting by Elena Lasala
Original artwork by highly collectible artist Elena Lasala from Argentina.
"City" illustrates how we are all interconnected with all our different thoughts, views and means of communication and in a social world walls have to be
This painting is all original and signed by the artist."broken" to connect on all levels. Elena Lasala managed to tie us all together in 1 single continuous line which never breaks and symbolizes the human spirit.
Paper size 18"H x 24"L

Paper Dimension: 24"L x 18"H.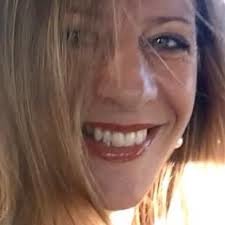 Elena Lasala