Coming Soon to Our Collection in Miami, here is a preview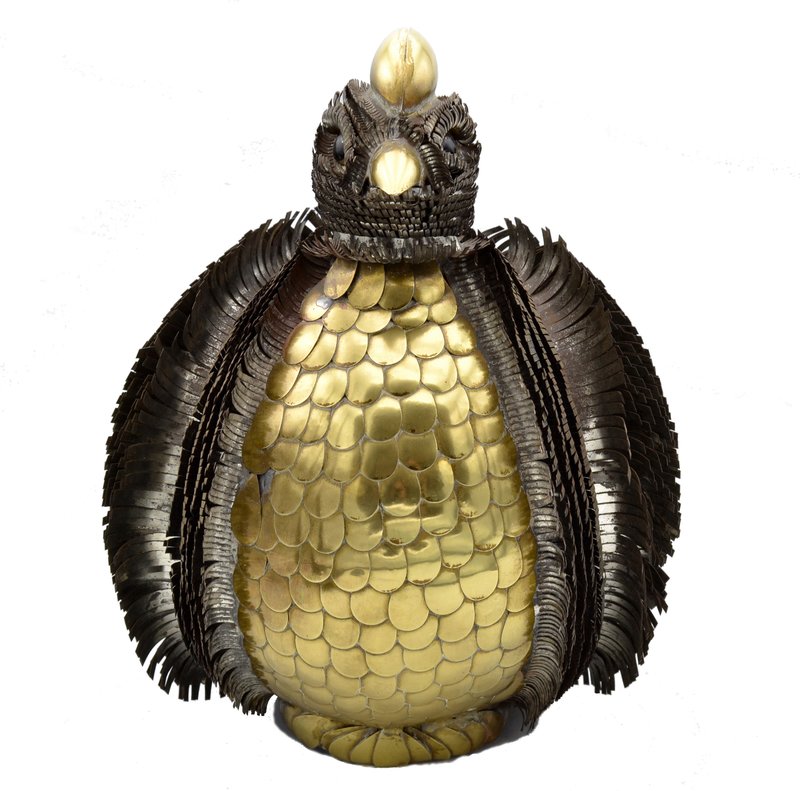 Sergio Bustamante, currently in store and avilable on our website.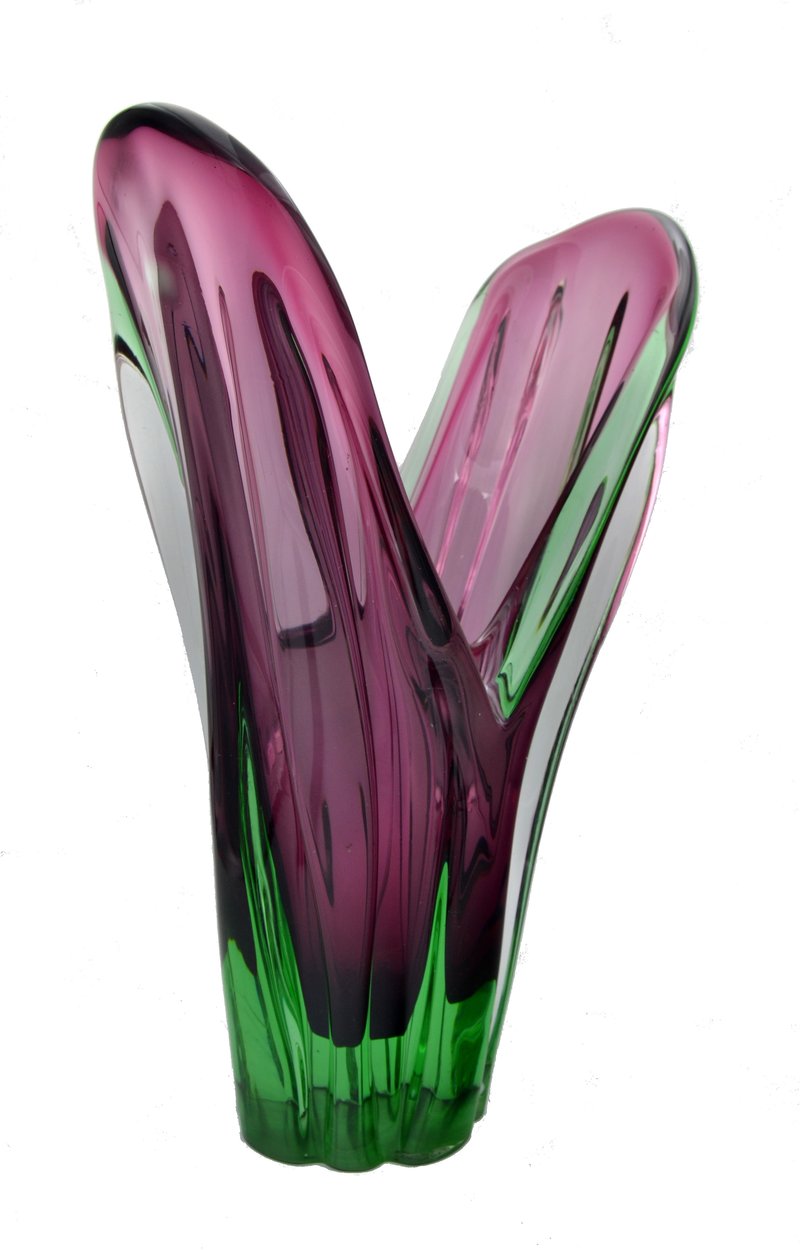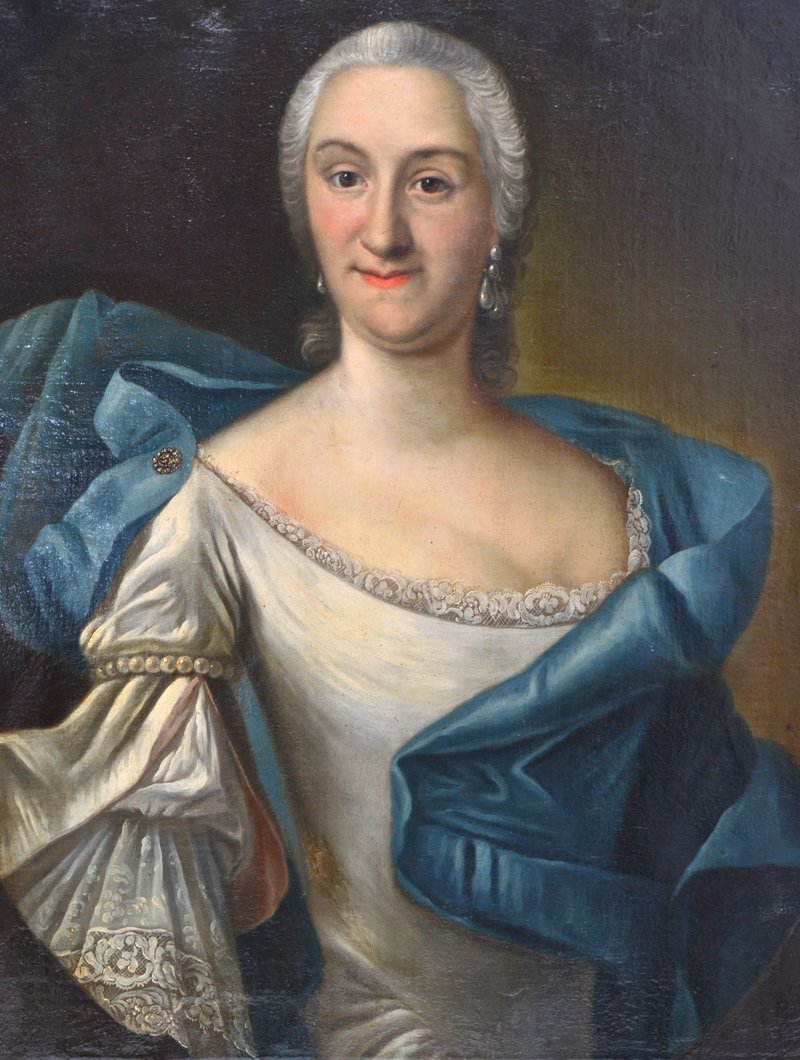 Portrait by A. Sadeler, Dated 1740 Part of a set/2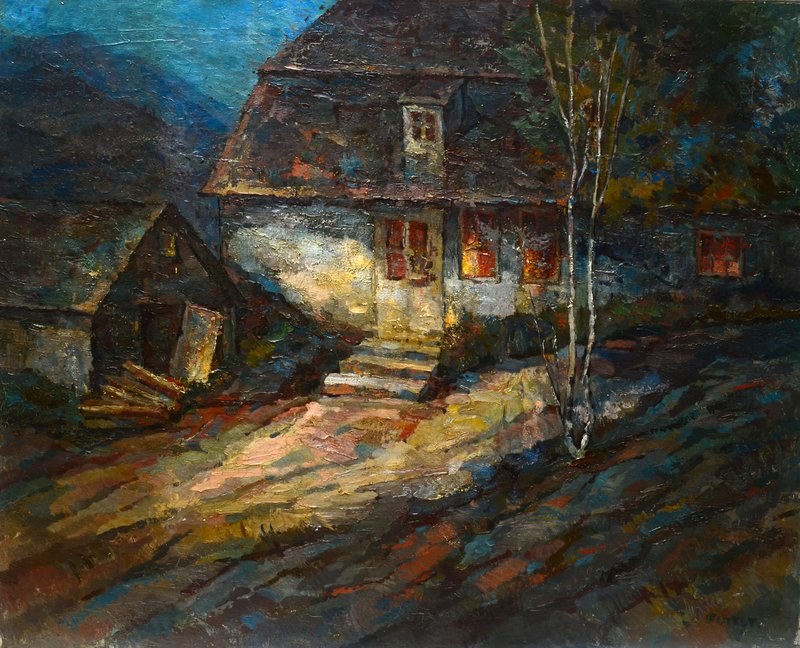 Signed but unreadable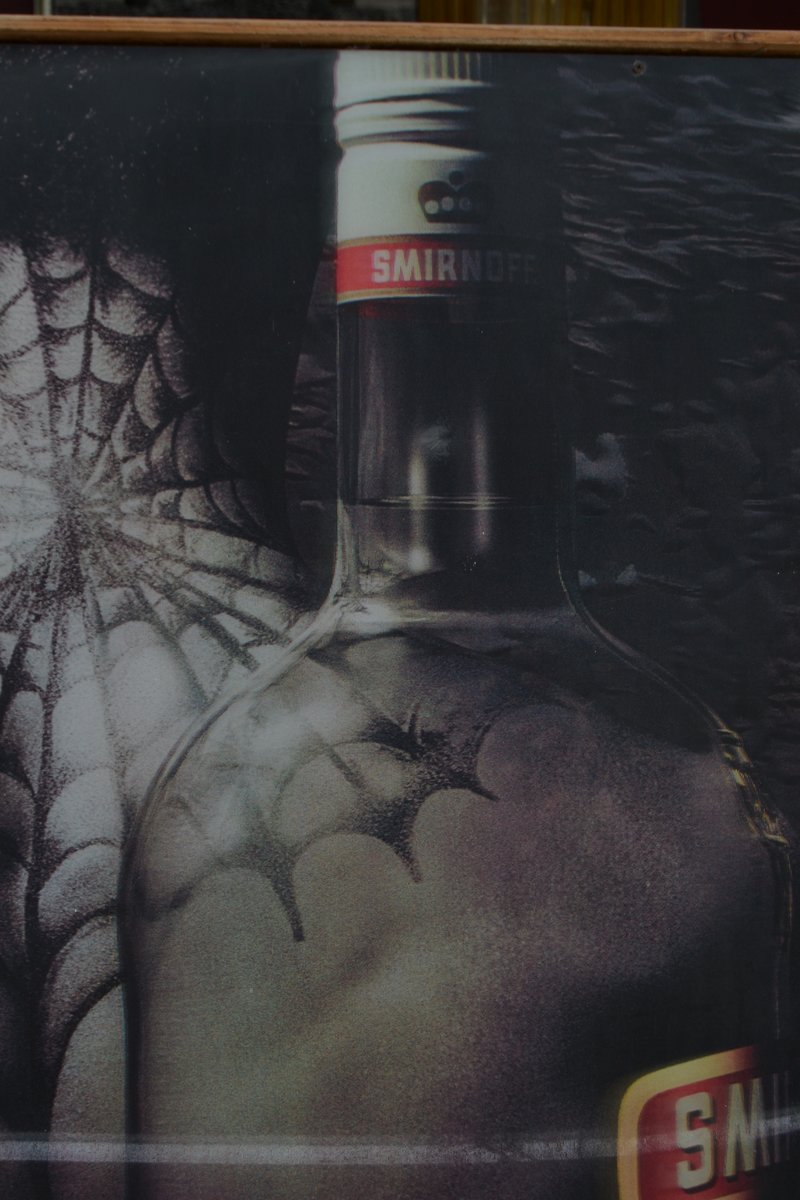 Erwin Olaf, Lenticular advertising print for Smirnoff
.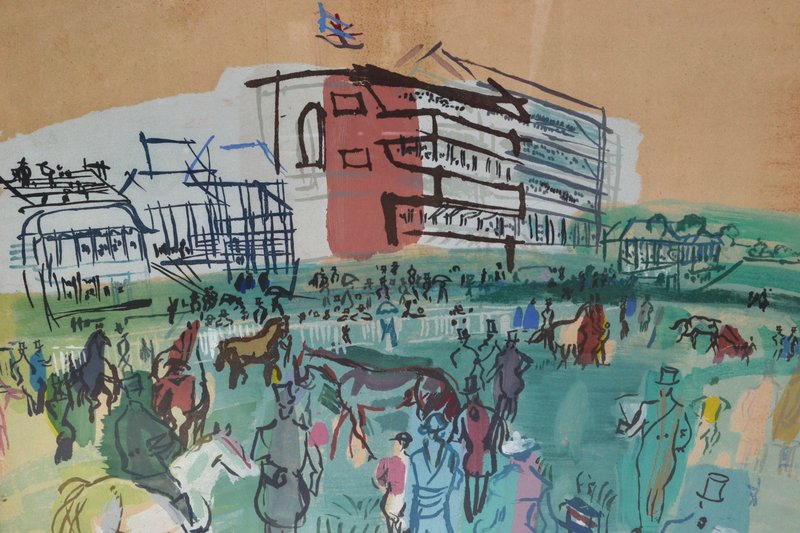 Raoul Dufy, France. Watercolor Raoul Dufy 3 June 1877 – 23 March 1953) was a French Fauvist painter, brother of Jean Dufy. He developed a colorful, decorative style that became fashionable for designs of ceramics and textiles, as well as decorative schemes for public buildings. He is noted for scenes of open-air social events. He was also a draftsman, printmaker, book illustrator, scenic designer, a designer of furniture, and a planner of public spaces. (Wikipedia)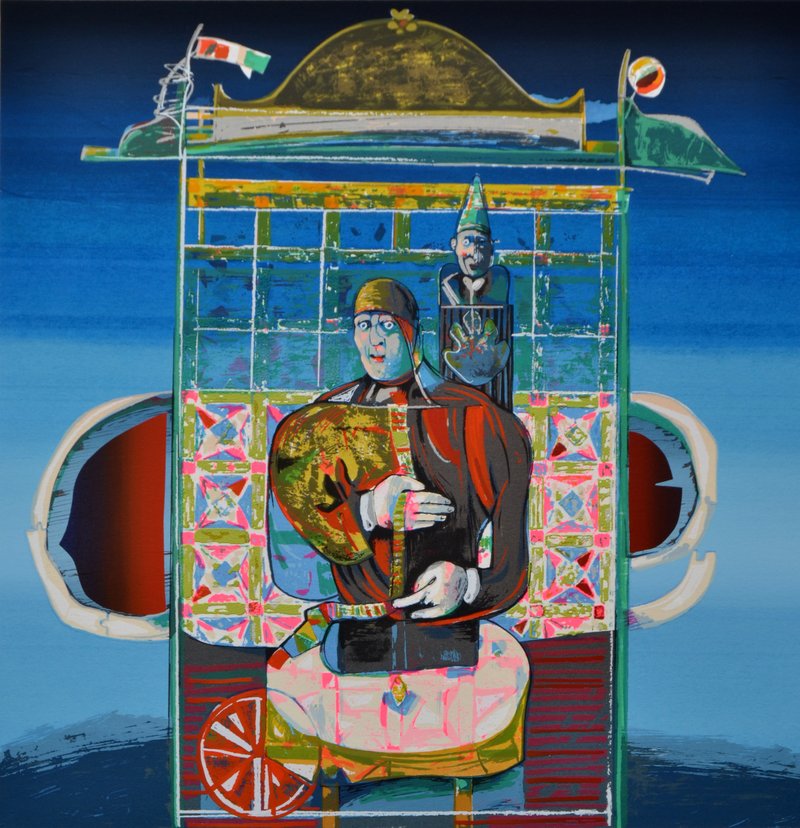 Luigi Rincicotti, a renowned Italian painter, we will be featuring many of his lithographs soon from the Carnevale, Calendar and Zodiac Series.